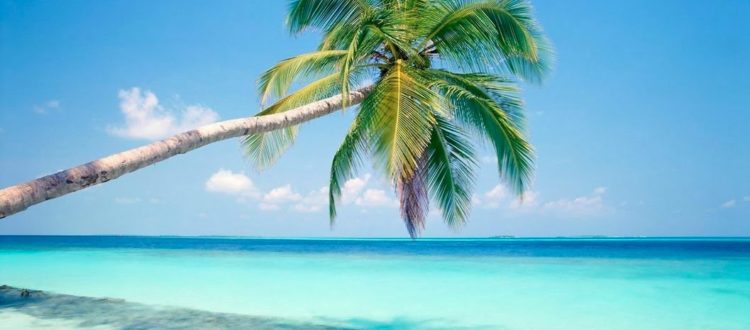 Isla Saona
Description
When it comes to Dominican Republic excursions – this one is our most popular. Situated off the southern coast,  Isla Saona is not to be missed.
We'll race you out to the island in a speed boat that includes a stop in a waist deep natural swimming pool of crystalline waters; maybe you'll even see some starfish.. At Isla Saona, you'll be spoilt for choice when it comes to making unforgettable memories: will you wade in the turquoise waters, enjoy yourself at our open bar, doze off in a swaying beach hammock, play volleyball in the sun, indulge in a delicious Dominican lunch of chicken, pork, rice, beans, salad and fruit, or simply walk the serene coastline? Most likely, you'll do it all. Later we'll return to the Dominican Republic mainland on a slow moving catamaran with Latin music, dancing and open bar!
Round trip transportation
Boat transport
Speed boat to natural pool
Catamaran ride
Buffet lunch on Isla Saona
Unlimited drinks!
Swim wear
Towel
Sun lotion
Spending money
(although food and drink is included, you might want to buy breakfast on the way, souvenirs or maybe even a massage on the beach!)
DEPARTS AROUND: 6:30am
RETURNS AROUND: 7:30pm
Photos
Terms and Conditions
Please note tours are not run everyday – please contact us for availability and to book. Payment is required in advance in USD or Dominican Pesos – credit cards are not accepted.
Tour are run by a local company – although arranged by us we cannot accept responsibility for the description of the tours as they may differ from what is written in the descriptions.
It is the guests responsibility to ensure they are up in time for the tour. No refunds are given for cancellations or missed tours.